NATIONAL ARTICLES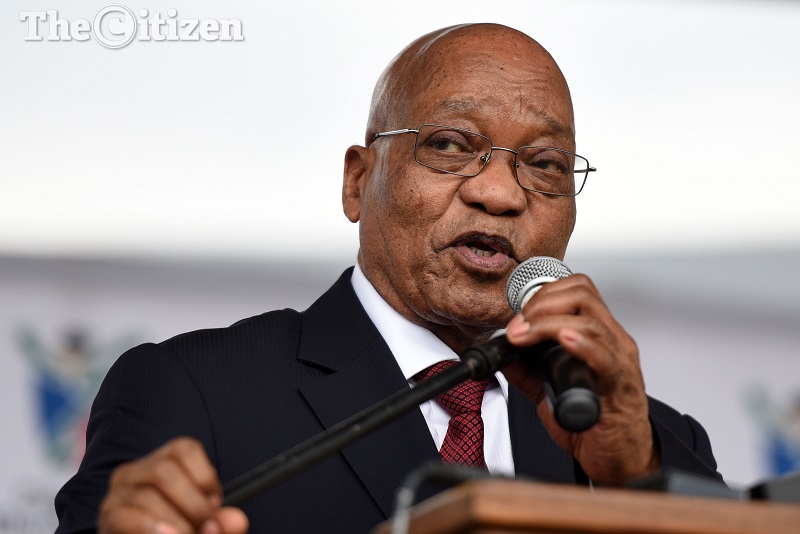 The opposition parties regard this as another attempt to bring corrupt 'state capture' elements into state entities.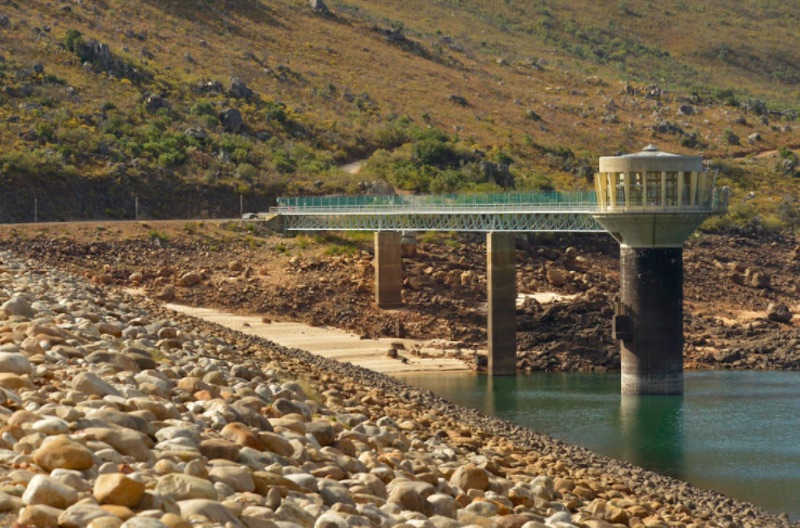 On the urgent need to cut down on water consumption, the City warns: 'This is not a drill.'
The ranger says he is proud of the fact that the area his team is protecting is not riddled with snares and no poachers hunt bushmeat there.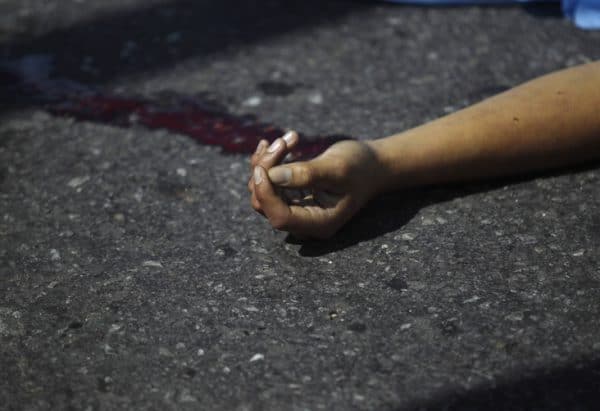 Society needs to look at men as victims of violence too, says gender researcher Lisa Vetten.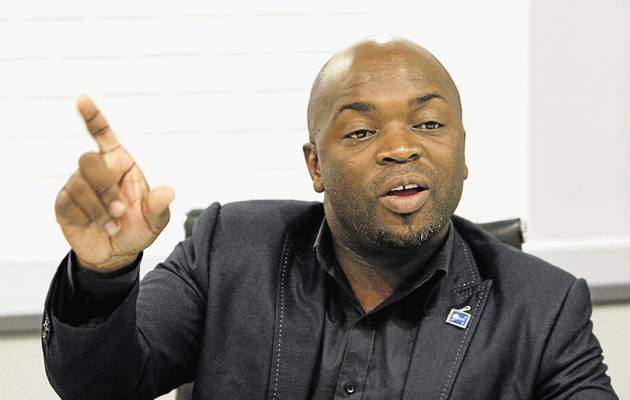 Tshwane mayor has blamed the 'poor planning' of the previous administration for the bill that led to tariff hikes.
The 34-year-old victim and his fiancée were offloading groceries from their car when they were accosted by three armed men.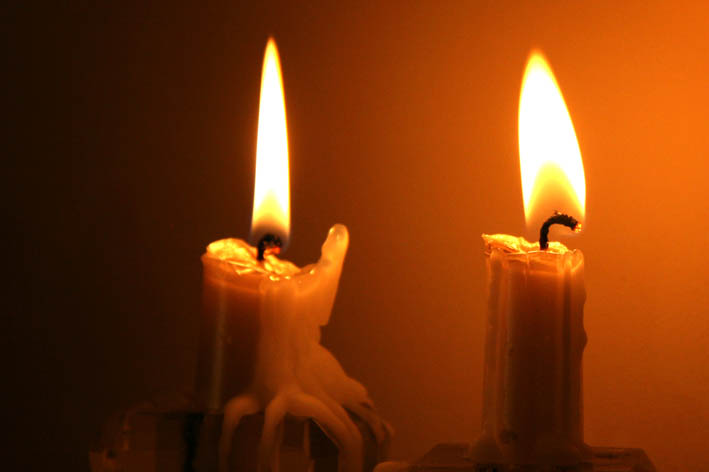 Experts give helpful tips on how to stay warm this winter and beware the dangers of gas.
Acting national police commissioner says murders in which the perpetrators are known to the victims are on the increase.
The victim suffered burn wounds when an electricity box exploded as he tried to open it in Doornpoort.