NATIONAL ARTICLES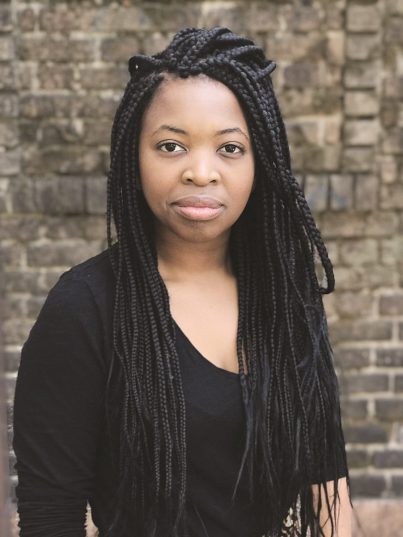 Sitole recently landed a role in a new CBS series The Good Fight, set to air in May this year.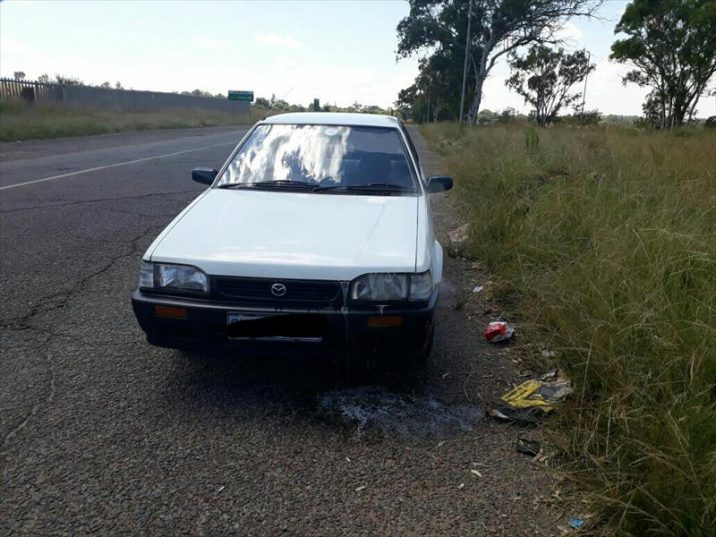 The suspect stole the vehicle while the owner was at a police station.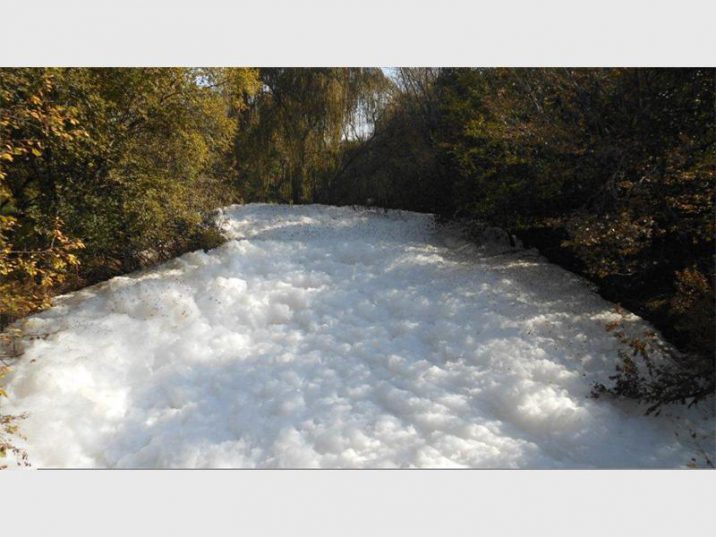 The body was missing a hand and its feet were bound with a rope.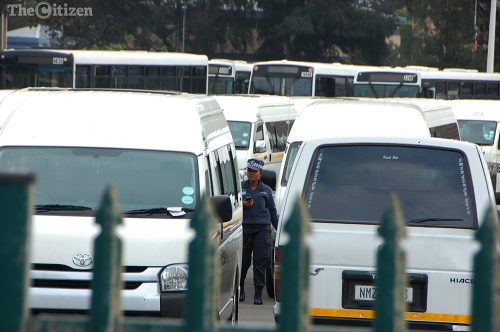 The three suspects are allegedly behind a string of attacks on women, with the latest victim being raped in front of her 10-year-old son.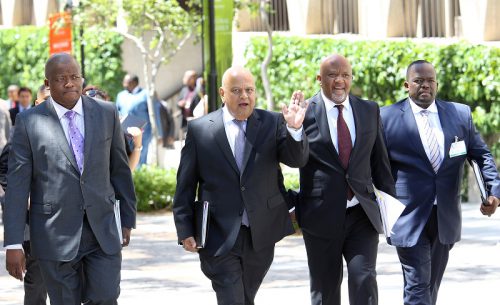 This after the legality of Denel's joint venture with VR Laser Asia, which would see the establishment of Denel Asia, was cast into doubt.
Some roads are now open while brave fire fighters continue to battle the blaze.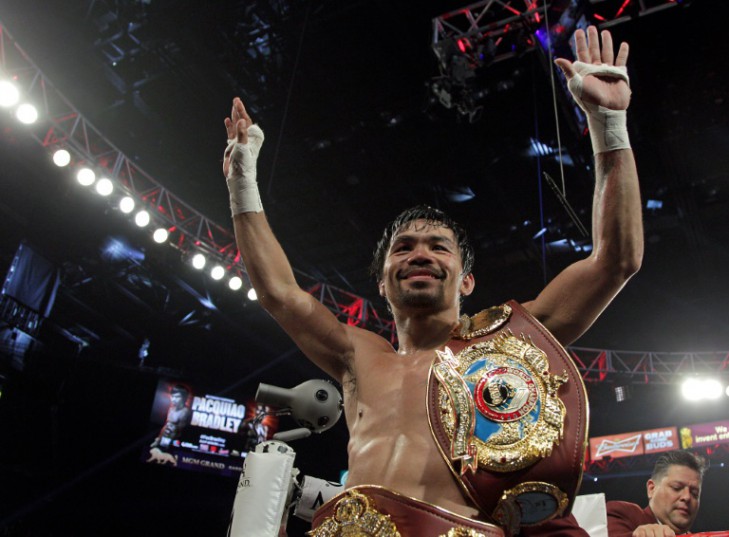 According to an inside source, a formal proposal had been submitted to Top Rank on behalf of Chris van Heerden's team.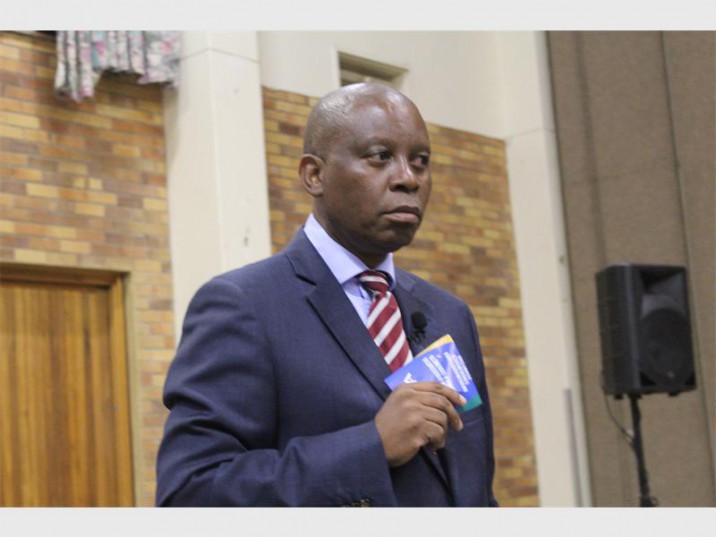 She will appear before the party's federal legal commission on Saturday.